~~~~~~~~~~~~~~~~~~~~~~~~~~~
SURPLICES:
BELOW IS A SAMPLE OF OUR PLAIN FRONT
100% LINEN SURPLICE
PLAIN FRONT - NO TIES OR PLACKET
TIE AND PLACKET FRONT LINEN SURPLICE
EXAMPLE OF FRENCH BATTENBURG LACE SURPLICE
___________________________
CURRENT CUSTOMER COMMENTS:
(All customer information is confidential)
ALBS & SURPLICE:
"Thank you so very much for the exquisite surplice. It is marvelous indeed.
Perfect cut, attention to the smallest detail, top quality fabric and lace......once again you have outdone yourself!"
"Thank you for this great service. It is very difficult to find nice traditional albs made with taste. And this you surely have."
"Dear friends at Christ the King Linens,

I am astonished at the quality of the alb you sent me. I say that it is the best alb I ever had, and I have a good number of them. Gammarelli, Serpone, De Ritis in Italy; Granda, others in Spain; a number of old ones from France and Belgium... Yours is the best without discussion.
The material is exquisite, the attention to detail ... what can I say? I simply cannot believe it. And then the nice bag to keep the alb, the instructions, the card... I pray that you get many, many orders, so that your contribution to the beauty and splendor of God's worship may only increase with each satisfied customer. I intend to make some publicity of your website! "
"Thank you, the alb did arrive today! It is perfect! Thank you for your service and charity!"
".... My best alb ever in 22 years..."
"The alb is very fine; very well made. I am ordering two more, one each for Deacon and Subdeacon as a High Mass set. Thank you!"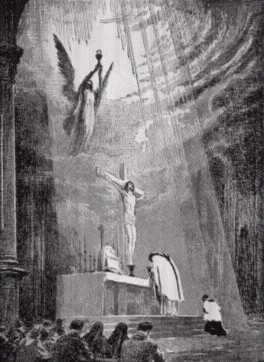 ~~~~~~~~~~~~~~~~~
AMICE:
100% Fine Belgian Linen,
1/2 inch hem with beveled corners
&
fine narrow cotton lace edge,
size 33 x 27 inches.
100% Cotton twill ties 50 inches in length,
1/2 inch width.
Features a simple red embroidered cross at center back. Pre-shrunk to machine wash, drip dry

$30
__________________________
C I N C T U R E S :
Cinctures are hand crocheted of the finest quality 8 ply 100% Cotton cord available today. The unique stitch design produces a very durable cord that meets the requirement of daily wear. They have enough texture and stretch to hold to the Alb, preventing slipping.

The natural fibers do not wear the linen Alb as synthetics do. Cinctures come in white only. These are made to last many years.

Christ the King Linens continues to search for the finest thread in proper liturgical colors that will meet our standards for a cincture. We hope to have colors in the future.

Length is 5 yards (180 inches) and can be made shorter or longer if needed. These take close to 55 hours to create, so most labor is donated to Christ the King. Can (and should be) machine washed in a mesh bag on gentle cycle.

Just contact the Liturgical Seamstress at cklinens@centurytel.net to order.
MALTESE CROSS DESIGN ©
Tassel design may vary slightly.
MALTESE CROSS CINCTURE CLOSEUP
CINCTURE CUSTOMER COMMENTS:

"OUTSTANDING Cincture!

Beautiful beyond words."!

"It is truly a beautiful piece of work.Absolutely beautiful! "

"Exquisite! Words cannot express the quality workmanship!"

"I must say that I a very impressed both by your quality as well as your speed of service"!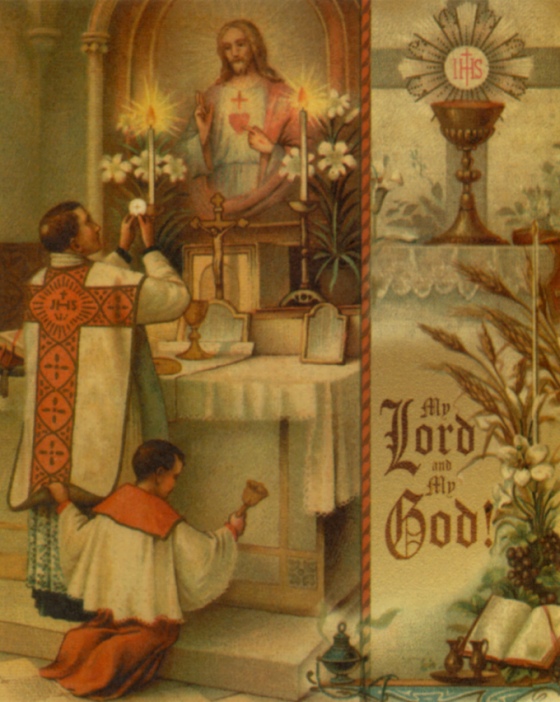 We will work with you to create vestments to your satisfaction and budget considerations. Please contact us for more information,
custom orders,
or to offer your comments.
Thank you for your interest in our work.
May God Bless You.